---
3 Factors Determine Costs of a 
Custom Mosaic
:   Labor + Materials + Installation
Factor #1:  Labor  – Labor costs are determined by the complexity of the design and how many hand-cuts are required. The more detailed the design, the more pieces have to be cut, which adds to your labor costs.  Starting at $20  per square foot.
Factor #2: Materials – The type of tile or "tessare" used can vary greatly in price. There are many choices including glass, stone, ceramic, mirror and china. Once the project has been defined; indoor, outdoor, pool, wall, floor, etc., we can determine the type of tiles that are best suited for your project.  Pricing for materials ranges from $6-$300 per square foot.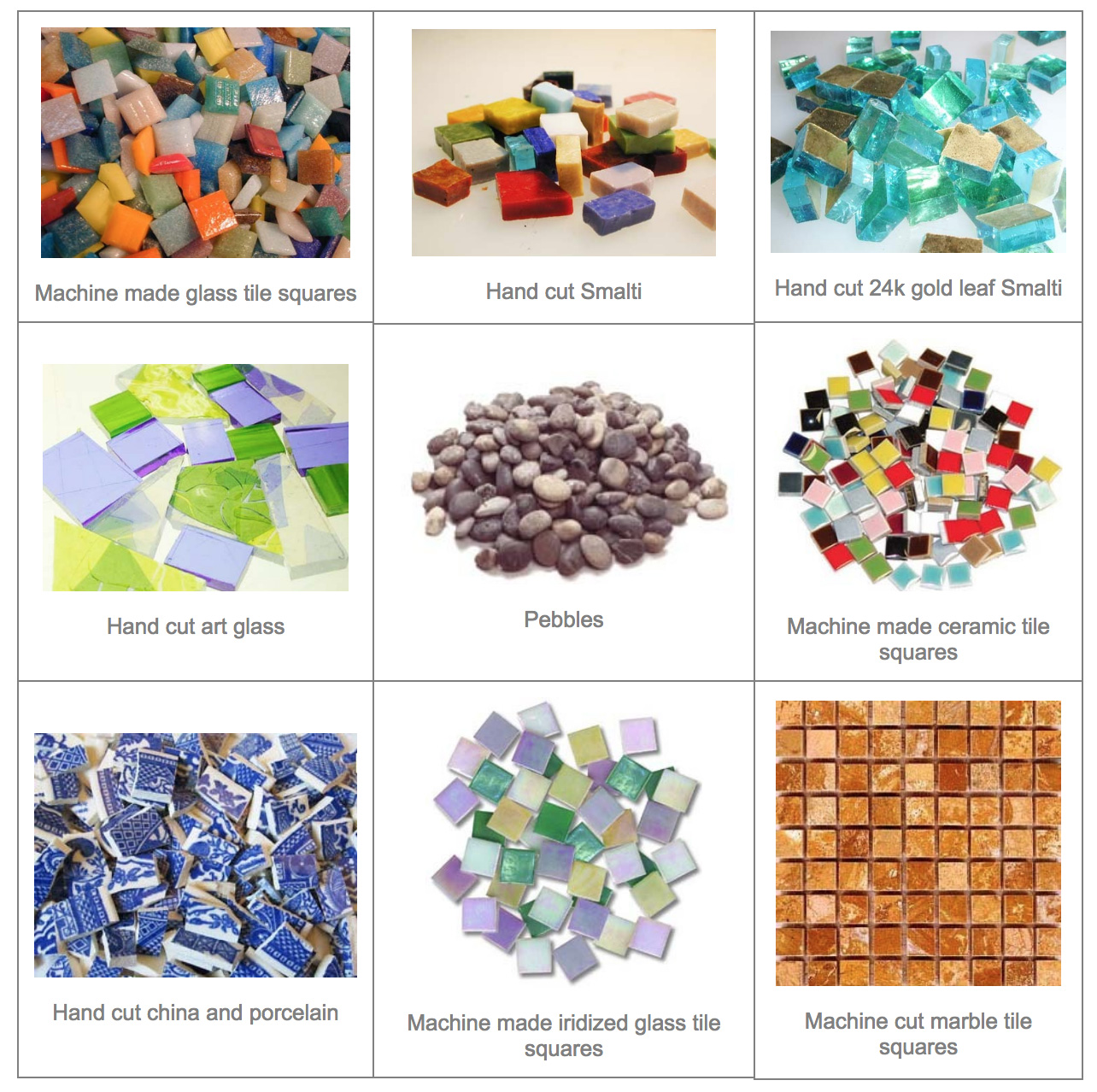 Factor #2: Installation – Installation of a mosaic can be completed by Modern Mosaic or a experienced tile installer. Most of our mosaics are made in the studio, mounted on mesh, tile tape or paper, then shipped to job sites world-wide for installation by our client's tile installers. Our studio is based 25 miles north of New York City, so if your mosaic is within a few hours drive, Modern Mosaic's staff can install it for you. Installation cost is usually calculated by square feet. The cost of installations range from approximately $50-$200 per square foot plus the cost or rental of any additional equipment such as scaffolding, hydraulic lifts, cement mixers, palette jacks, etc.
Contact Us For a Custom Quote
Let's talk about the materials, labor, and installation costs for your project.
Send Us A Message